Installing
Peace of Mind
across Mid-Missouri
Installing
Peace of Mind
across Mid-Missouri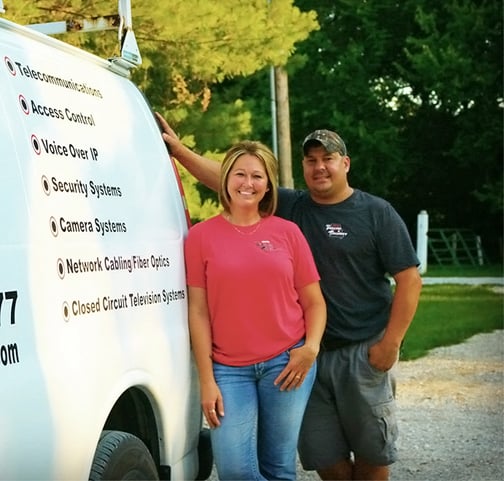 "We Didn't Feel Safe in Our Own Home"
Our house was broken into. After this we weren't sure if we would ever feel comfortable in our home again. So we did something about it. Through the process of installing protection measures for our family we learned what works and what doesn't. Now we want to help protect your most precious possessions… your family, your business and your home.
Let us help protect your family.

Our experts will secure your business.
We help your team stay connected.